How can we help you?
From The Idea
To The Ground

Quality and Sustainability are at the heart of everything we are doing
We are committed to excellence in all aspects of our business, we understand that our customers have high standards, we strive to meet and exceed these expectations every day, we look forward to serving you.


Get to know us
We will be happy to answer your questions about the Quick Bite program and confirm that you are nominated and eligible to join our family.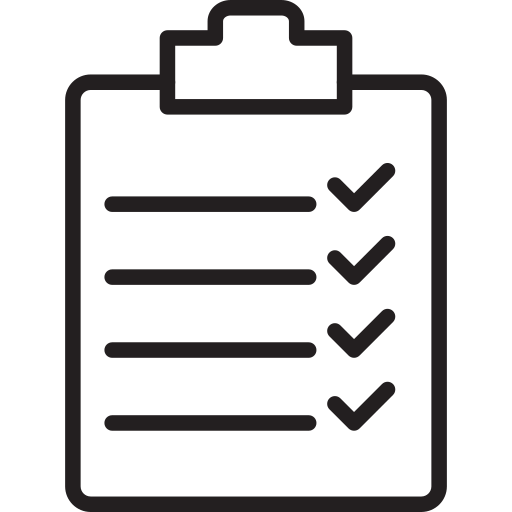 Preparations
When both sides are ready to move forward, we'll move on to the next step – the legal paperwork.


Launch
Congratulations! You are officially the owner and operator of your own restaurant.
Our Latest Projects
Vibes Burger
Vibes Burger project started as cloud restaurant to keep pace with recent developments in the catering world after we traditionally started years back through an outlet on the ground in Dammam. After achieving the success equation (unique taste + dividend return + standard operating method) we decided to adopt cloud restaurant concept & provide an investment opportunity for those who want to get our franchise's right and operate our brand and work under an integrated operating system.
Quick Bite Company is proceeding according to a determined route within a clear and specific vision developed by the founder of Vibes Investment Holding/ Salem Almasrahi who Co-Founded Quick Bite Co. and Actual Manager of Operation and Financial Management of Burger Vibes Brand.
There will be three more new brands in restaurants & food field, all of which will be introduced in the franchise concept in the coming periods, there is still an opportunity for those who want to enter with us a partner in our upcoming projects.